Jon Morley, Managing Director
Jon was born on the Isle of Man and educated at King Williams College and Northumbria University. He is a qualified Recruitment/Human Resources Manager with more than 15 years of executive search experience and a wide range of chair, chief executive and senior director appointments on his track record. As our Head of Professional Recruitment he has impeccable credentials and you will find him thorough, direct, pragmatic, straightforward, knowledgeable, constructive and confidential in his approach and conduct. Jon can be contacted by e mailing jon@bespoke.co.im or by calling 611044.
Contact jon@bespoke.co.im
Cathy Morley, Director
Cathy is a qualified HR Manager who was educated at the University of Ulster and Northumbria University. She has a wealth of experience within Financial Services where she has advised clients on employment matters including complex restructures, employment relations, recruitment, succession planning and employment law. Her practical experience and professional drive assures clients of the commitment they need to be successful in sourcing and securing the best talent available.
Contact cathy@bespoke.co.im

Nicola Quayle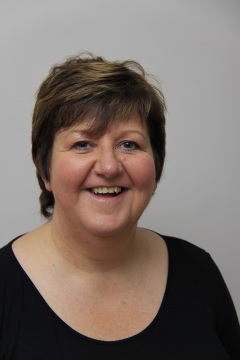 Bespoke has partnered with Nicola Quayle and draws on her experience at Senior Level in Human Resources and Learning & Development with exposure to global locations including India, Singapore, Dubai, Qatar, Malta, Philippines, Hong Kong, Ukraine, UK, Isle of Man, Jersey and Guernsey, to offer the right solutions to all clients.

As a fellow of the CIPD, her industry sector experience includes Marine, Finance, Recruitment, Travel, Training, CSP, e-gaming, Public Sector and Manufacturing, which gives a sound knowledge base to provide a personalised, bespoke service to best suit each individual business we work with.

Nicola is a firm believer that good people management drives engagement and productivity. Her passion for working with businesses of all shapes and sizes helps them to realise their people potential and drive business success. She offers, quite simply, practical advice and guidance to give clients the peace of mind that all their people and HR responsibilities are managed appropriately whilst they concentrate on other pressing priorities.

No matter what kind of business you run, or what support you need, we have a service designed specifically for you.

Call 611044 to discuss our range of services/how we can be of assistance.